Discover Our Heritage: Unveiling History through Captivating Events!
Unveiling History: Heritage Events to Embrace Our Past!
Date: August 12-14, 2023 
Time: 10:00 AM – 6:00 PM
Dear history enthusiasts and culture aficionados,
We are thrilled to invite you to our upcoming heritage events that will take you on a captivating journey through time! Immerse yourself in the rich tapestry of our past as we uncover hidden treasures and remarkable stories during these exciting days.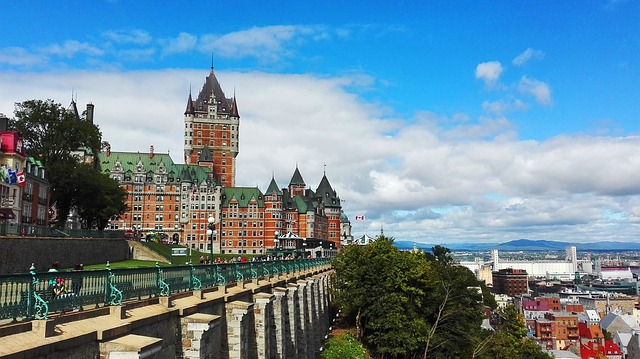 Historical Landmarks Tour 
Date: August 12, 2023 
Time: 10:00 AM – 4:00 PM
Step back in time as we embark on a guided tour of our city's most iconic historical landmarks. Marvel at the stunning architecture of the centuries-old castles, admire the intricate craftsmanship of historical houses, and stroll through charming cobblestone streets that bear witness to the lives of generations past. Our knowledgeable guides will share captivating anecdotes and enlightening facts, making this tour an unforgettable experience for history enthusiasts of all ages.
Exhibition: "Echoes of Antiquity" 
Date: August 13, 2023 
Time: 11:00 AM – 5:00 PM
Discover a world of ancient artifacts and archaeological wonders at the "Echoes of Antiquity" exhibition. Held in collaboration with renowned museums and private collectors, this exclusive showcase brings together rare antiquities from diverse civilizations. Marvel at ancient pottery, sculptures, and relics that offer a glimpse into the daily lives and beliefs of our ancestors. Engage with expert curators who will provide fascinating insights into the historical significance and preservation efforts of these precious relics.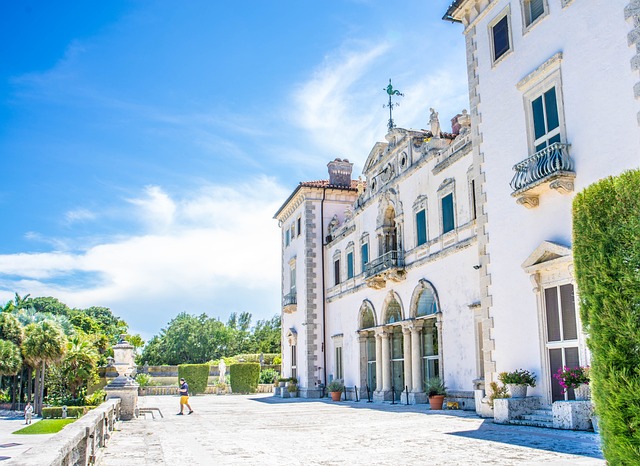 Art Through the Ages 
Date: August 14, 2023 
Time: 12:00 PM – 6:00 PM
Experience the evolution of art across centuries at the "Art Through the Ages" exhibition. This event celebrates the creativity and mastery of our artistic heritage. From classical paintings and sculptures to contemporary artworks, this curated display showcases the dynamic expressions of human emotions and ideas. Take a leisurely stroll through the galleries and let the brushstrokes and sculptures transport you through different eras, revealing the essence of the human experience through art.
Theatrical Retrospect 
Date: August 14, 2023 
Time: 2:00 PM – 4:00 PM
Revel in the magic of theater as we present "Theatrical Retrospect," a live performance extravaganza celebrating the history of drama and performance arts. Be enthralled by excerpts from classical plays, timeless monologues, and theatrical interpretations of historical events. This captivating showcase brings together local theater groups, actors, and playwrights to honor the legacy of the stage and its enduring impact on society.
Join us for these enlightening heritage events, where we celebrate the threads that connect us to our past and weave the fabric of our future. Mark your calendars and prepare to be inspired by the timeless beauty and wisdom of our cultural heritage!